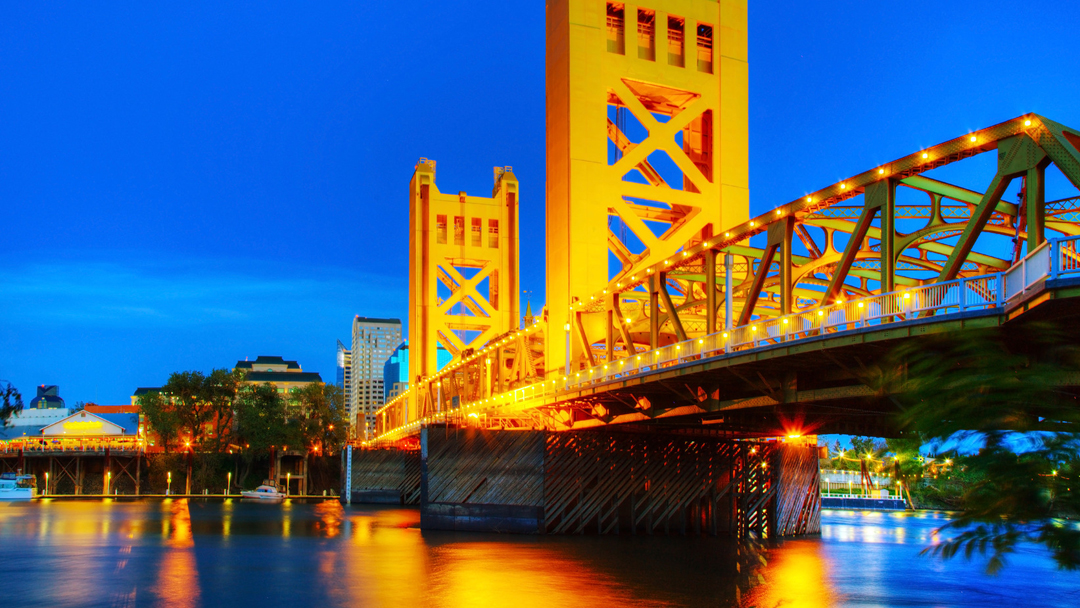 Citrus Heights Chapter 7 & 13 Bankruptcy Lawyers
Unfortunately, the fall-out from the current economic crisis is unlikely to abate any time soon. Many homeowners and businesses face difficult decisions regarding bankruptcy and curbing spending. At Law Office of Robert W. Fong, our attorneys provide legal advice and representation in matters related to bankruptcy, foreclosure and workouts. Located in Citrus Heights, California, our firm helps clients achieve freedom from debt through personal bankruptcy filings. Our attorneys dedicate their practice to providing clients with legal assistance that is experienced and affordable.
Get a FRESH START today, contact a Citrus Heights bankruptcy attorney today. – If you find yourself in over your head in debt, the creditors are constantly howling at your door interrupting dinner meals, leaving threatening messages and embarrassing you at work.
We understand the urgency of your legal matter and can provide the legal help you need. Contact us right away to arrange a free consultation and we promise to explain your legal rights and give you the answers you need to know about your case. Call (916) 971-8880 today.
Get Help Now – Call (916) 971-8880
Get a FRESH START today!
Speak With Bankruptcy Attorney Now
Call (916) 971-8880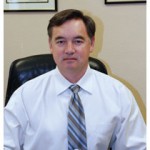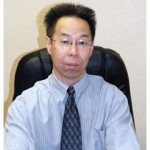 WHY WERE THE BEST BANKRUPTCY ATTORNEYS
FREE CONSULTATION
IMMEDIATE APPOINTMENTS
FACING FORECLOSURE?
SATURDAY APPOINTMENTS
STOP CREDITOR CALLS & THREATS
REPRESENTED CLIENTS IN OVER 5000 BANKRUPTCY CASES
ATENDEMOS SUS PROBLEMAS DE BANCAROTA EN ESPANOL
KNOWLEDGEABLE, EXPERIENCED, HARD WORKING LAWYERS
SPEAK DIRECTLY WITH A BANKRUPTCY LAWYER, NOT A PARALEGAL
ADDITIONAL BANKRUPTCY RESOURCES