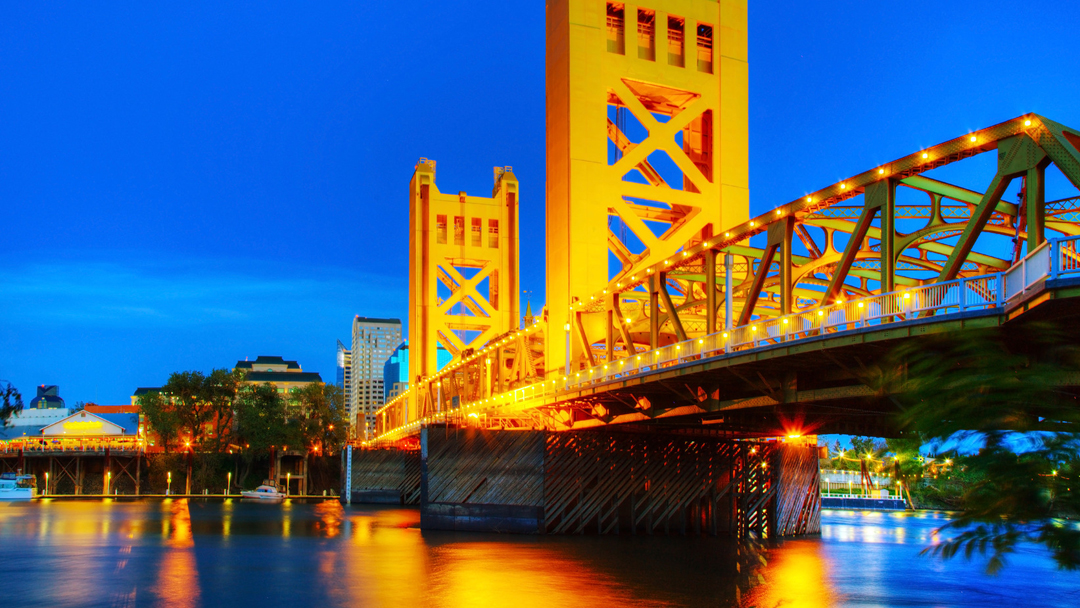 Fair Oaks Bankruptcy Lawyer – Chapter 7 Bankruptcy
Chapter 7 bankruptcy is one of 3 kinds of bankruptcy that can be filed in the state of California. Bankruptcy is declared when the person or business suddenly or over a period of time can no longer pay their debts or loans owed to creditors and they start a process with the courts to discharge or rid their credit of the debt.
In Chapter 7, unlike other forms available, the process starts in the court by the debtor filling out a form. In the form, the debtor will include the debt that is owed along with current income and other financial details that go into great depth and complexity. The debtor also includes a list of everything they own when filling out the forms. This will be used later to determine what they will be allowed to keep and what will be auctioned off for the creditors. Contact an experienced Fair Oaks bankruptcy lawyer at our firm for more information.
In Chapter 7 bankruptcy, you do not pay anything back unless it is related to any official or secured loan.  After the forms are filed, you will be contacted by the court and a trustee will be arranged to work with your creditors. The trustee will accompany you to a meeting with your creditors where you will discuss the debt that is owed and the creditors will have the opportunity to disagree with any discharges.
Once everything is said and done, a paper is signed that relieves you of all debt and any unexempt items you own will then be removed from your home. The trustee will then sell your items and pay the money received to your creditors. A Fair Oaks resident can file a Chapter 7 bankruptcy one time every Eight years. Contact an experienced Fair Oaks bankruptcy lawyer at our firm for more information.
Get a FRESH START today!
Speak With Bankruptcy Attorney Now
Call (916) 971-8880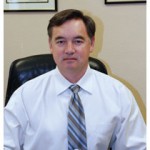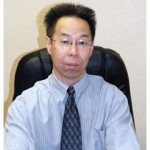 ADDITIONAL BANKRUPTCY RESOURCES
WHY WERE THE BEST BANKRUPTCY ATTORNEYS
FREE CONSULTATION
IMMEDIATE APPOINTMENTS
FACING FORECLOSURE?
SATURDAY APPOINTMENTS
STOP CREDITOR CALLS & THREATS
REPRESENTED CLIENTS IN OVER 5000 BANKRUPTCY CASES
ATENDEMOS SUS PROBLEMAS DE BANCAROTA EN ESPANOL
KNOWLEDGEABLE, EXPERIENCED, HARD WORKING LAWYERS
SPEAK DIRECTLY WITH A BANKRUPTCY LAWYER, NOT A PARALEGAL
Click here to fill out our FREE Confidential Bankruptcy Case Consultation form.
 "We are a debt relief agency. We help people file for bankruptcy relief in Fair Oaks, CA, under the Bankruptcy Code."