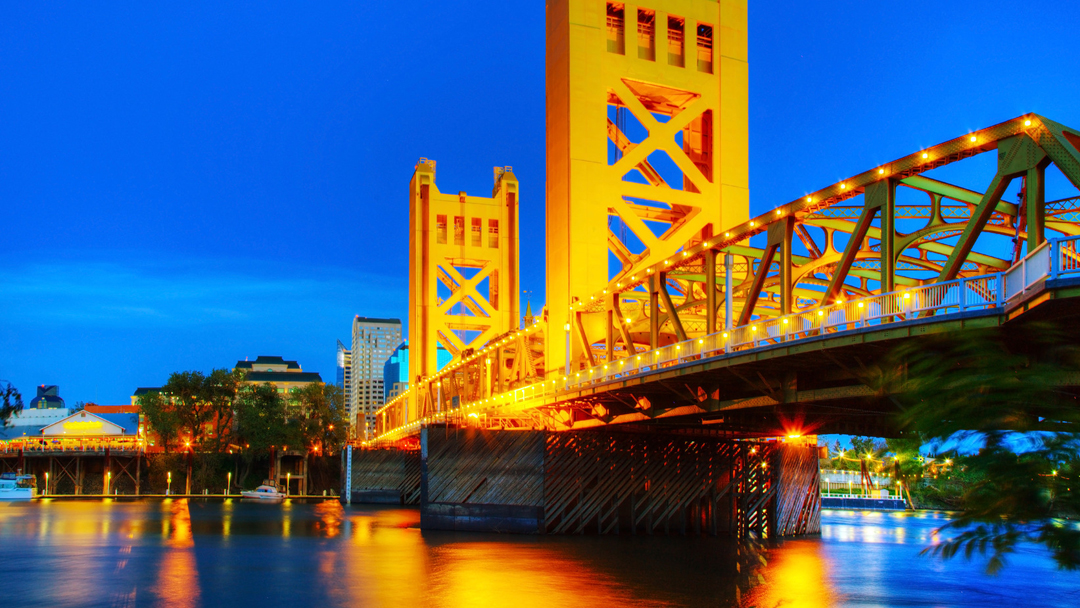 Fair Oaks Bankruptcy Lawyer – Chapter 7 & 13
Get a FRESH START today, contact a Fair Oaks bankruptcy lawyer today. – If you find yourself in over your head in debt, the creditors are constantly howling at your door interrupting dinner meals, leaving threatening messages and embarrassing you at work.
Every day the mail brings a new avalanche of bills and creditor letters, all marked "OVERDUE" in red lettering. Each ring of the phone is another collection agency greedily demanding payment now. You are not alone, thousands of people are seeking help from the bankruptcy court. Call (916) 971-8880 for FREE consultation.
Get Help Now – Call (916) 971-8880
ADDITIONAL BANKRUPTCY RESOURCES
Get a FRESH START today!
Speak With Bankruptcy Attorney Now
Call (916) 971-8880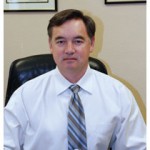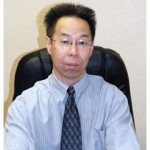 WHY WERE THE BEST BANKRUPTCY ATTORNEYS
FREE CONSULTATION
IMMEDIATE APPOINTMENTS
FACING FORECLOSURE?
SATURDAY APPOINTMENTS
STOP CREDITOR CALLS & THREATS
REPRESENTED CLIENTS IN OVER 5000 BANKRUPTCY CASES
ATENDEMOS SUS PROBLEMAS DE BANCAROTA EN ESPANOL
KNOWLEDGEABLE, EXPERIENCED, HARD WORKING LAWYERS
SPEAK DIRECTLY WITH A BANKRUPTCY LAWYER, NOT A PARALEGAL
Do I Need An Attorney To File For Bankruptcy?
This question always arises in the mind of a person who wants to file bankruptcy. Yes, an individual really needs to appoint a Fair Oaks bankruptcy lawyer to complete the process of bankruptcy. The process of filing bankruptcy can be done by an individual very easily with the help of a bankruptcy attorney in Fair Oaks.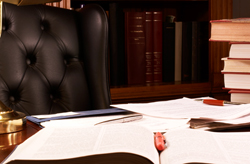 A Fair Oaks bankruptcy attorney can establish whether or not bankruptcy is a viable option for you, and then guide you through the process while protecting your rights and keeping you out of potential trouble. The laws are quite complex and it is advisable to have an attorney process your case and appear at your meeting of creditors. Hence, it is a strong recommendation to appoint an experienced Fair Oaks bankruptcy lawyer for an individual, business or corporate house for filing bankruptcy.
Generally any bankruptcy attorney will have a first meeting with the client for free, so you can use this opportunity to know about the attorney and review the options available. Even if a person cannot afford that attorney he can move on to the next bankruptcy attorney to tackle his case. However, you can reap desired results if you appoint an experienced Fair Oaks bankruptcy lawyer.
The role of an attorney is more important if a person has filed chapter 7 bankruptcy. In this chapter 7 bankruptcy the person has to give the list of exempt property to the court while filing the case. The Californian laws of bankruptcy will allow the debtor to hold certain properties with him even after bankruptcy. These are called exempt properties. It will be tough for a lay person to identify the properties which can be listed as exempt and they may miss to list some properties which filing bankruptcy. So, an attorney will help the debtor in all aspects while filing for bankruptcy. Contact an experienced Fair Oaks bankruptcy lawyer at our firm for more information.
Click here to fill out our FREE Confidential Bankruptcy Case Consultation form.
 "We are a debt relief agency. We help people file for bankruptcy relief in Fair Oaks, CA, under the Bankruptcy Code."