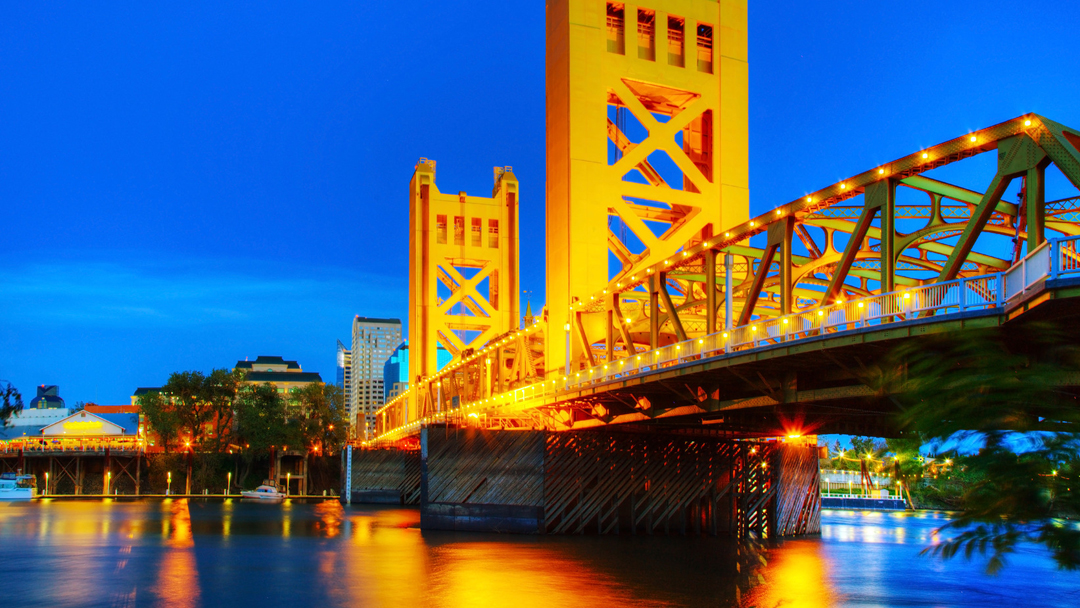 Sacramento Bankruptcy Lawyer – Chapter 7 & 13 Bankruptcy
Get a FRESH START today, contact a Sacramento bankruptcy lawyer today. – If you find yourself in over your head in debt, the creditors are constantly howling at your door interrupting dinner meals, leaving threatening messages and embarrassing you at work.
Our experience and knowledge about bankruptcy and the bankruptcy process is unmatched. Call (916) 971-8880 for a free consultation from an experienced attorney. We will provide you an in-depth understanding about the bankruptcy process, and we will help you through this process by answering all and any questions you may have.
Every day the mail brings a new avalanche of bills and creditor letters, all marked "OVERDUE" in red lettering. Each ring of the phone is another collection agency greedily demanding payment now. You are not alone, thousands of people are seeking help from the bankruptcy court.
Our Sacramento bankruptcy law firm employs only the best bankruptcy lawyers, providing world-class legal representation to people throughout the Northern California region. We have filed thousands of cases and have helped clients discharge millions in debt. Our bankruptcy lawyer's are experienced and well-rounded individuals that have been helping people just like you for almost 20 years.
Get Help Now – Call (916) 971-8880
Get a FRESH START today!
Speak With Bankruptcy Attorney Now
Call (916) 971-8880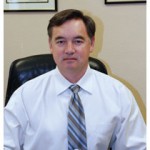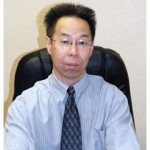 WHY WERE THE BEST BANKRUPTCY ATTORNEYS
FREE CONSULTATION
IMMEDIATE APPOINTMENTS
FACING FORECLOSURE?
SATURDAY APPOINTMENTS
STOP CREDITOR CALLS & THREATS
REPRESENTED CLIENTS IN OVER 5000 BANKRUPTCY CASES
ATENDEMOS SUS PROBLEMAS DE BANCAROTA EN ESPANOL
KNOWLEDGEABLE, EXPERIENCED, HARD WORKING LAWYERS
SPEAK DIRECTLY WITH A BANKRUPTCY LAWYER, NOT A PARALEGAL
ADDITIONAL BANKRUPTCY RESOURCES