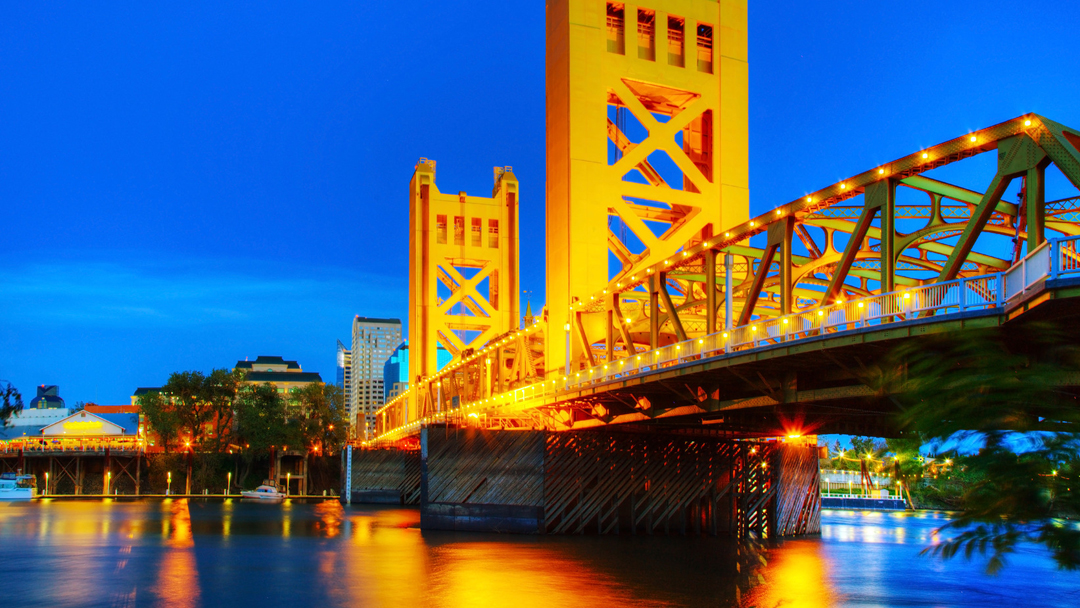 Bankruptcy Attorney Sacramento – Bankruptcy Myths
Some bankruptcy myths are created by uninformed or misinformed individuals who do not fully understand the law. Other bankruptcy myths are created by credit companies, who purposefully misinform you to scare you away for a bankruptcy proceeding, because they know they will not receive the full value of the amount that you owe. And some are created by debt negotiation/debt consolidation companies for obvious reasons – to get you to pay them money. Here are just some of the existing bankruptcy myths:
If I file bankruptcy, I will never get credit agin – This myth is used by debt negotiating companies to scare individuals away from bankruptcy and creates business for them. Bankruptcy will not prevent you from getting a good credit. While bankruptcy will linger over your head for a couple of years, you will be on your way to repair your credit history. After a while you will be able to rebuild your credit and begin getting loans for a car or house that you wish. The bankruptcy will stay on the credit report for 7 to 10 years, however after a while it becomes almost non existent. In some situations, bankruptcy can even improve a credit score.
Spouses must file bankruptcy together – There is no such requirement under law. While it sometimes makes practical sense for a married couple to file together, in many cases only one spouse can file. The courts have some prerequesites, for example, the courts will want to make sure the non-filing spouse is not a multi-millionaire and can help you get rid of your debt, that would make bad public policy.
If I file bankruptcy I will lose all possessions – Again, this is bluntly false. Chapter 13 bankruptcy allows a filing individual to protect his real property from foreclosure and even personal property like an automobile for example. Even under Chapter 7 bankruptcy allows the filing individual to keep property that is "exempt" from liquidation. If I file bankruptcy, everyone will know – Though courts proceedings are public record, aside from the creditors, your attorney and the people you tell, no one will know you filed for bankruptcy.
All debts are wiped out in Bankruptcy – Actually depending under you are filing under Chapter 7 or Chapter 13 not all debts are wiped out. Some debt cannot be discharged for the reasons of keeping good public policy. Debt such as child support, income taxes, federally granted student loans (private student loans are dischargeable, for example, Sallie Mae), fines and restitution for criminal conduct, are some examples of non-dischargable debt.
If you are having financial hardship and are considering filling for bankruptcy in the Sacramento area, speak with an experienced bankruptcy attorney first. Call our office at (916) 971-8880 and discuss the options available for you.
Get a FRESH START today!
Speak With Bankruptcy Attorney Now
Call (916) 971-8880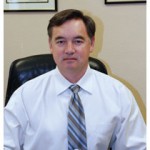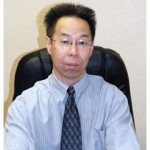 ADDITIONAL BANKRUPTCY RESOURCES
WHY WERE THE BEST BANKRUPTCY ATTORNEYS
FREE CONSULTATION
IMMEDIATE APPOINTMENTS
FACING FORECLOSURE?
SATURDAY APPOINTMENTS
STOP CREDITOR CALLS & THREATS
REPRESENTED CLIENTS IN OVER 5000 BANKRUPTCY CASES
ATENDEMOS SUS PROBLEMAS DE BANCAROTA EN ESPANOL
KNOWLEDGEABLE, EXPERIENCED, HARD WORKING LAWYERS
SPEAK DIRECTLY WITH A BANKRUPTCY LAWYER, NOT A PARALEGAL