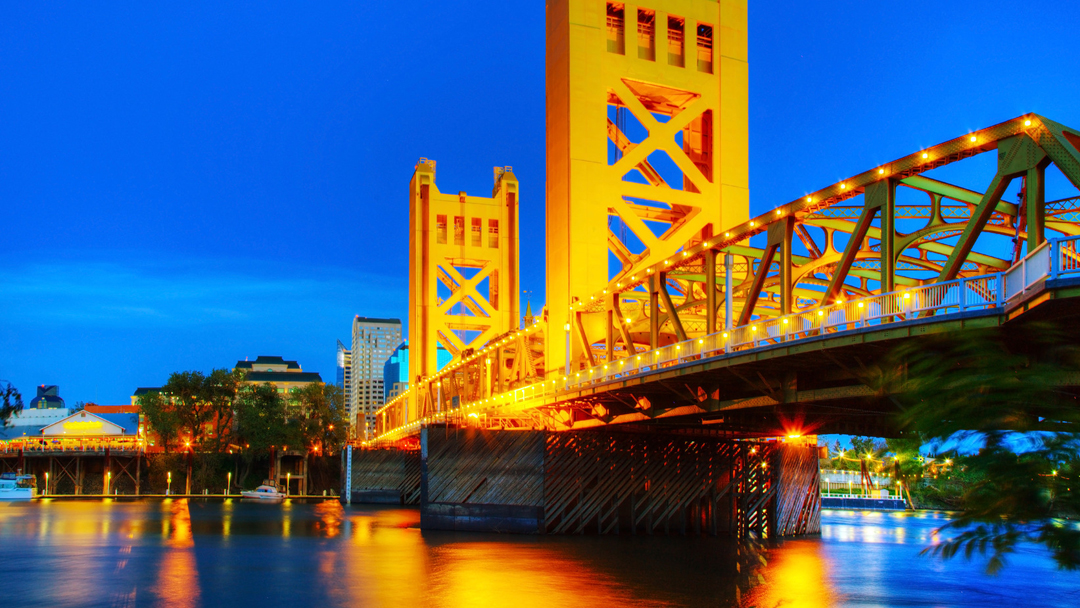 Sacramento Bankruptcy Attorney – Chapter 7 Bankruptcy
Chapter 7 liquidation enables you to eliminate most of your debts if you forfeit some of your assets to be distributed to creditors.
This type of bankruptcy is most commonly known as straight bankruptcy and does not include a repayment plan. Most property you receive after filing Chapter 7 doesn't become part of your bankruptcy, but there are a few exceptions. Theoretically, a debtor's assets can be seized and sold for the benefit of creditors.
All nonexempt assets owned on the petition date can be sold, with the proceeds distributed to your creditors. In practice though, 96 percent of consumer bankruptcies are no-asset cases, meaning that no property is taken away from the debtor because its all exempt or worth so little that it's not worth the trouble.
Get Help Now – Call (916) 971-8880
If you earn more than the median income for your state, you will be required to pass a Means Test that shows you are not able to pay a significant portion of your debts. Although the test is extremely complicated, almost everyone can and needs to pass in order to qualify for a Chapter 7.
The most complicated part of the test is gathering all the informatio. Figuring out how much income you have and where it goes is wise. You can calculate your income from your paycheck, last year's income tax return, and records of any alimony you receive. That is not the amount you're supposed to get, but the actual amount you received.
Chances are, you don't really know where you're money goes, hence your financial troubles. But in order to get out of debt, or at least stay out of debt after bankruptcy, requires recording your spending habits. Creating a chart of ALL your spending will help tremendously. This includes rent, mortgages, utilities, groceries, medical expenses, transportation expenses, insurance, social events, and pretty much anything any of your money goes to.
Get a FRESH START today!
Speak With Bankruptcy Attorney Now
Call (916) 971-8880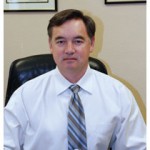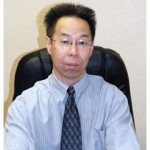 ADDITIONAL BANKRUPTCY RESOURCES
WHY WERE THE BEST BANKRUPTCY ATTORNEYS
FREE CONSULTATION
IMMEDIATE APPOINTMENTS
FACING FORECLOSURE?
SATURDAY APPOINTMENTS
STOP CREDITOR CALLS & THREATS
REPRESENTED CLIENTS IN OVER 5000 BANKRUPTCY CASES
ATENDEMOS SUS PROBLEMAS DE BANCAROTA EN ESPANOL
KNOWLEDGEABLE, EXPERIENCED, HARD WORKING LAWYERS
SPEAK DIRECTLY WITH A BANKRUPTCY LAWYER, NOT A PARALEGAL