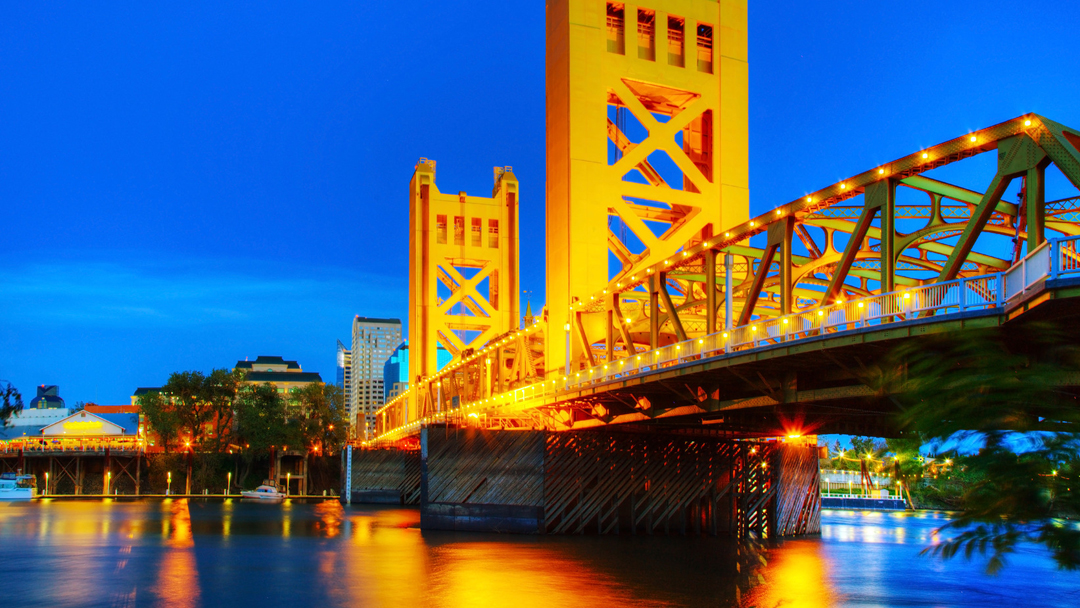 Sacramento Bankruptcy Attorney – Chapter 7 Bankruptcy
Unlike Chapter 7 bankruptcy, a chapter 13 requires a repayment plan.
It is a reorganization bankruptcy, which enables you to pay off all or a portion of your debts during a three-five year time span but doesn't require you to forfeit any of your belongings or assets to pay unsecured debts. Unsecured debts are those that are not secured property, like your car or another valuable asset. The repayment plan must be proposed by you and approved by the court. As long as you keep making your payments, creditors will leave you alone. Filing for a chapter 13 is great if you are able to make the payments and live within the confines of a budget. But if it demands frugality to the point of misery, you are doomed.
Every chapter 13 plan must pass two tests. The first is the best-interest test, which mandates that unsecured creditors be paid at least as much as they would receive if you filed a Chapter 7 instead of a Chapter 13. The second is the best-efforts test, which requires that you pay all your disposable income, which is the amount left over after paying reasonable living expenses, to the trustee for at least the first 36 months of your plan.
If your monthly income is more than the median for your state, allowable expenses will be based on Internal Revenue Collection Financial standards, and the plan must run for five years. Otherwise, the amount of your payments will be based on your actual expenses, so long as they are reasonable.
Creditors usually end up receiving only a small percentage of what they're owed and must typically settle for less. After that, you are free. To qualify for Chapter 13, your debts must fall within specific limits. Your unsecured debts can't be more than $307,675 and your secured debts can't exceed $922,975.
Get Help Now – Call (916) 971-8880
Disadvantages of Chapter 13
Although bankruptcies may provide some relief, there are undeniable disadvantages. An obvious disadvantage is that it usually takes at least 3 years to complete. You'll probably have to give up your income tax refunds and you won't be able to incur any more debts without the trustee's consent. You can lose your job and your ability to maintain payments, resulting in dismissal of your case. You may also risk your homestead exemption if you move or sell your home. Another disadvantage in comparison to Chapter 7 is that your credit is less attractive. With a Chapter 7, your slate is clean and all your debts are gone.
About two-thirds of Chapter 13 plans fail. Debt collectors come back and resume all their collection efforts. There is a good chance they will force you into Chapter 7 in hopes of getting something out of you.
If you have fallen behind on your bills and are being harassed by creditors contact an Sacramento Bankruptcy lawyer at Law Office of Robert W. Fong by calling ((916) 971-8880to see if you qualify to file bankruptcy and get a new fresh start.
Get a FRESH START today!
Speak With Bankruptcy Lawyer Now
Call (916) 971-8880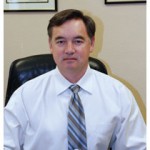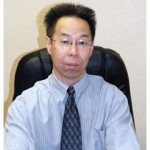 ADDITIONAL BANKRUPTCY RESOURCES
WHY WERE THE BEST BANKRUPTCY LAWYERS
FREE CONSULTATION
IMMEDIATE APPOINTMENTS
FACING FORECLOSURE?
SATURDAY APPOINTMENTS
STOP CREDITOR CALLS & THREATS
REPRESENTED CLIENTS IN OVER 5000 BANKRUPTCY CASES
ATENDEMOS SUS PROBLEMAS DE BANCAROTA EN ESPANOL
KNOWLEDGEABLE, EXPERIENCED, HARD WORKING LAWYERS
SPEAK DIRECTLY WITH A BANKRUPTCY LAWYER, NOT A PARALEGAL