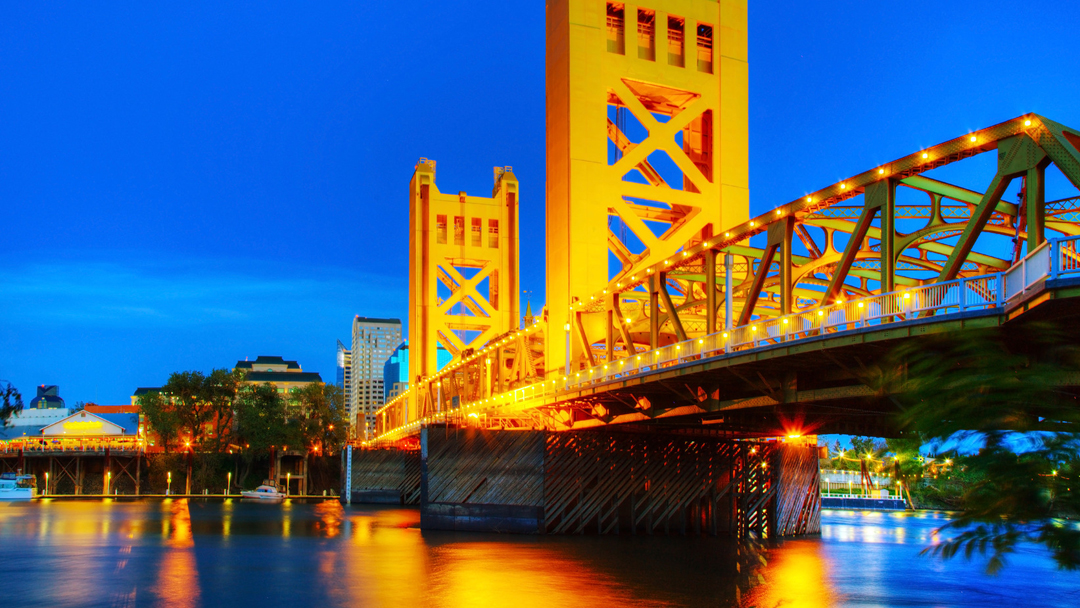 Bankruptcy Lawyer Sacramento – Which Chapter is Right for Me?
It is difficult if not impossible to determine which bankruptcy (Chapter 7 or Chapter 13) is right for you without discussing your individual situation, goals, and financial abilities. If you are an income-receiving individual who wishes to repay his debt but needs help with negotiating with creditors directly or timing of repayment, Chapter 13 might be right for you.
However, if you do not have many or any valuable personal or real property, have little or no source of income, and simply cannot repay the debt, Chapter 7 might be the right chapter for you. "Self-help" is not the answer in this situation with serious consequences. Without having a full legal knowledge of court procedures, the relevant statutes, published cases on the subject matter, and experience dealing with creditors and courts you will not be successful in your efforts.
At the very least you will fall short of retaining all the benefits under the bankruptcy chapters, and the creditors will not hesitate to take advantage of uninformed or misinformed individual. The small and trivial detail are curtail in accomplishing the desired result.
By contacting our bankruptcy law firm you will be able to speak with an experienced lawyers who will help you determine which Chapter is right for you. We will discuss your individual situation and determine the best course of action.
If you are having financial hardship and are considering filling for bankruptcy in the Sacramento area, speak with an experienced bankruptcy attorney first. Call our office at (916) 971-8880 and discuss the options available for you.
Get a FRESH START today!
Speak With Bankruptcy Attorney Now
Call (916) 971-8880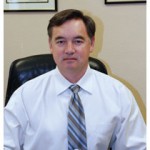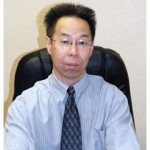 ADDITIONAL BANKRUPTCY RESOURCES
WHY WERE THE BEST BANKRUPTCY ATTORNEYS
FREE CONSULTATION
IMMEDIATE APPOINTMENTS
FACING FORECLOSURE?
SATURDAY APPOINTMENTS
STOP CREDITOR CALLS & THREATS
REPRESENTED CLIENTS IN OVER 5000 BANKRUPTCY CASES
ATENDEMOS SUS PROBLEMAS DE BANCAROTA EN ESPANOL
KNOWLEDGEABLE, EXPERIENCED, HARD WORKING LAWYERS
SPEAK DIRECTLY WITH A BANKRUPTCY LAWYER, NOT A PARALEGAL