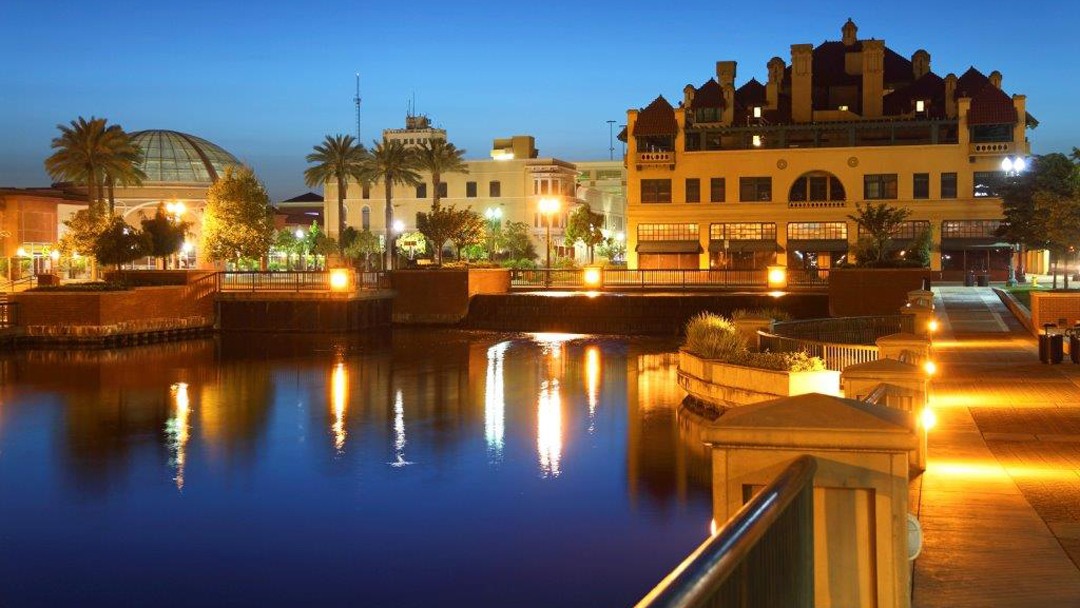 Stockton Chapter 7 Bankruptcy
If you live in California, you may be one of the large numbers of people who have recently lost their job or taken a significant loss in pay. You may have even considered filing a Chapter 7 bankruptcy. The significance of a Chapter 7 bankruptcy on your credit though is extremely great. You may not realize it, but people who file a Chapter 7 bankruptcy will have a record of it on their file up to 10 years. This has a significantly large impact on how creditors view you. You might find like so many others though, that you have no other options.
What is Chapter 13 Bankruptcy?
Chapter 13 Bankruptcy, also known as the "wage earners plan" enables individuals the opportunity to repay some or all of their debt under their name in better terms. It is for those who have a stable income but need a prolonged time frame in order to pay their creditors back. Under the supervision of the courts and an attorney's contribution, adjustments and/or reductions will be implemented in a plan so the debtor could pay off the debt within a five-year time frame.
The plan includes what payments will be made to whom. At the end of the plan, the person would get relieved of any remaining debt. Some payments can be less than the original debt owed but others would have to be complete. The amount of pay depends on the type of debt.
Also note, filing a Chapter 13 bankruptcy will not get you out of debts that you may owe for school loans, taxes, or any court issued payments. It is mostly for medical, credit cards and other similar type debts. It is a repayment plan and allows you to repay most debts with a lower than original total.
By contacting our law firm you will be able to speak with an experienced Stockton bankruptcy lawyer who will help you determine what types of relief are available to you. We will discuss your individual situation and determine the best course of action.
You are not alone, thousands of people are seeking help from the bankruptcy court.
Call (209) 475-0499 for FREE consultation.
UP TO YOUR EYES IN DEBT?
FREE CONSULTATION
IMMEDIATE APPOINTMENTS
FACING FORECLOSURE?
SATURDAY APPOINTMENTS
STOP CREDITOR CALLS & THREATS
REPRESENTED CLIENTS IN OVER 5000 BANKRUPTCY CASES
ATENDEMOS SUS PROBLEMAS DE BANCAROTA EN ESPANOL
KNOWLEDGEABLE, EXPERIENCED, HARD WORKING LAWYERS
SPEAK DIRECTLY WITH A BANKRUPTCY LAWYER, NOT A PARALEGAL
Click here to fill out our FREE Confidential Bankruptcy Case Consultation form.
 "We are a debt relief agency. We help people file for bankruptcy relief in Stockton, CA, under the Bankruptcy Code."