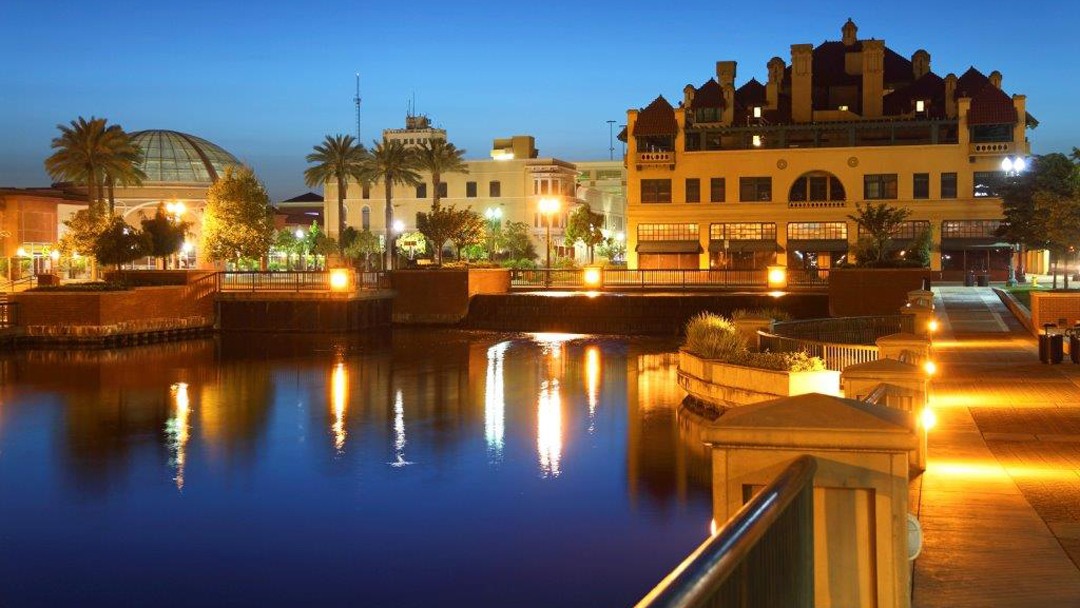 Get a FRESH START today, contact a Stockton bankruptcy lawyer today. – If you find yourself in over your head in debt, the creditors are constantly howling at your door interrupting dinner meals, leaving threatening messages and embarrassing you at work.
Every day the mail brings a new avalanche of bills and creditor letters, all marked "OVERDUE" in red lettering. Each ring of the phone is another collection agency greedily demanding payment now.
You are not alone, thousands of people are seeking help from the bankruptcy court.
Call (209) 475-0499 for FREE consultation.
In Stockton, CA bankruptcy is a tool, and when used properly can stop the harassing telephone calls from collection agencies, foreclosures, wage garnishments, liens and other unpleasantries of owing money to bank and creditors. Bankruptcy can help you get back on track, get out of debt and get a fresh lease start and lease on life.
You have questions. You are scared that you are going to lose your house to foreclosure, your car to repossession, and your paycheck to garnishment. Our bankruptcy attorneys at Law Office of Robert W. Fong can help you get out of this mess. Call (209) 475-0499 today for a free bankruptcy consultation with a Stockton bankruptcy lawyer.
Get Help Now – Call (209) 475-0499
UP TO YOUR EYES IN DEBT?
FREE CONSULTATION
IMMEDIATE APPOINTMENTS
FACING FORECLOSURE?
SATURDAY APPOINTMENTS
STOP CREDITOR CALLS & THREATS
REPRESENTED CLIENTS IN OVER 5000 BANKRUPTCY CASES
ATENDEMOS SUS PROBLEMAS DE BANCAROTA EN ESPANOL
KNOWLEDGEABLE, EXPERIENCED, HARD WORKING LAWYERS
SPEAK DIRECTLY WITH A BANKRUPTCY LAWYER, NOT A PARALEGAL
Five Benefits of Bankruptcy
Before discussing the benefits of bankruptcy, it is important for you to understand that most people hope to avoid the road to Bankruptcy, but with thousands of individuals adversely affected by layoffs, pay cuts, and with the record high unemployment rate, millions of Americans are turning to and considering Bankruptcy. Consultation with experienced Stockton bankruptcy lawyer is encouraged to shed light on your specific situation.
The number one benefit of Bankruptcy is that it affords an individual a discharge of the financial obligation he or she has accumulated. It provides the debtor immediate relief by resolving the debt through division of the unexempt assets among the creditors, and providing the debtor a clean slate with new beginnings and opportunities.
Second, in most cases you can keep your home. Most state Bankruptcy laws dictate that your home is exempt from liquidation as long as your equity stake is within the designated amount. Your home is only subject to liquidation if the equity in your home surpasses your state's threshold, meaning you own more equity in your home than your state permits.
The third benefit of Bankruptcy is that your creditors will finally stop harassing you, no more surprise visits and phone calls. By law, they can no longer contact you, and if they do, the court can penalize them.
Once your case is closed, your road to new beginnings and opportunities opens. You will have the opportunity to apply for new loans and credit cards. Though you will have to prove you're a responsible debtor at first to receive great interest rates, this process will allow you to rebuild your credit. And in one decade, your bankruptcy filing will no longer show up on your credit report.
Lastly, your family, friends, and co-workers don't have to know about your bankruptcy filing. You have the right to your privacy. The only way someone can actually discover it, is if you're asked for a credit report when applying for a new job or credit card.
San Joaquin County Bankruptcy Court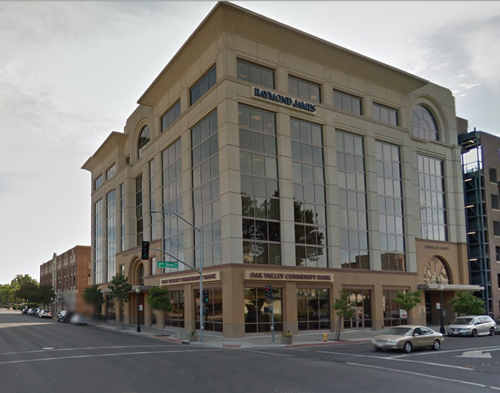 San Joaquin County Bankruptcy Court is located in Modesto, CA.
Click here for directions to the Bankruptcy court.
Our Stockton office serves the following near by cities Stockton, Lathrop, Lodi, Manteca, Ripon, Tracy, Escalon and Modesto.
From the blog:
Click here to fill out our FREE Confidential Bankruptcy Case Consultation form.
 "We are a debt relief agency. We help people file for bankruptcy relief in Stockton, CA, under the Bankruptcy Code."